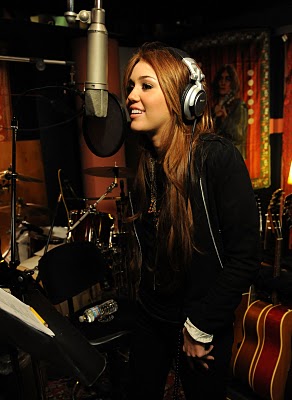 Miley Teams up for "We Are The World."
Mon, Feb 1, 2010
Twenty-five years after the release of multi-musician benefit single, "We Are The World," producer Quincy Jones has confirmed he's cooking up a brand new version with today's hottest stars. The session will take place in Hollywood's historic A&M complex where the original song was recorded in 1985.
Jones says with the dire situation in Haiti, the remake of the Michael Jackson-penned song is "perfect timing." "It's not an accident, man. That's God," he told E! columnist Marc Malkin. "It will be 'We Are the World' for Haiti."
The new recording, which will be released with all proceeds going to help with Haiti earthquake relief, will be recorded on Monday, February 1 in Los Angeles to take advantage of the many stars in town for the 52nd annual Grammy Awards taking place the previous night.Written by Michael Jackson and Lionel Richie, the newly-recorded version of the song will benefit earthquake relief efforts in Haiti.
Quelle: mileycyrus.com
hier das offizielle musikvideo:
hier noch ein paar wunderschöne bilder von miley dazu: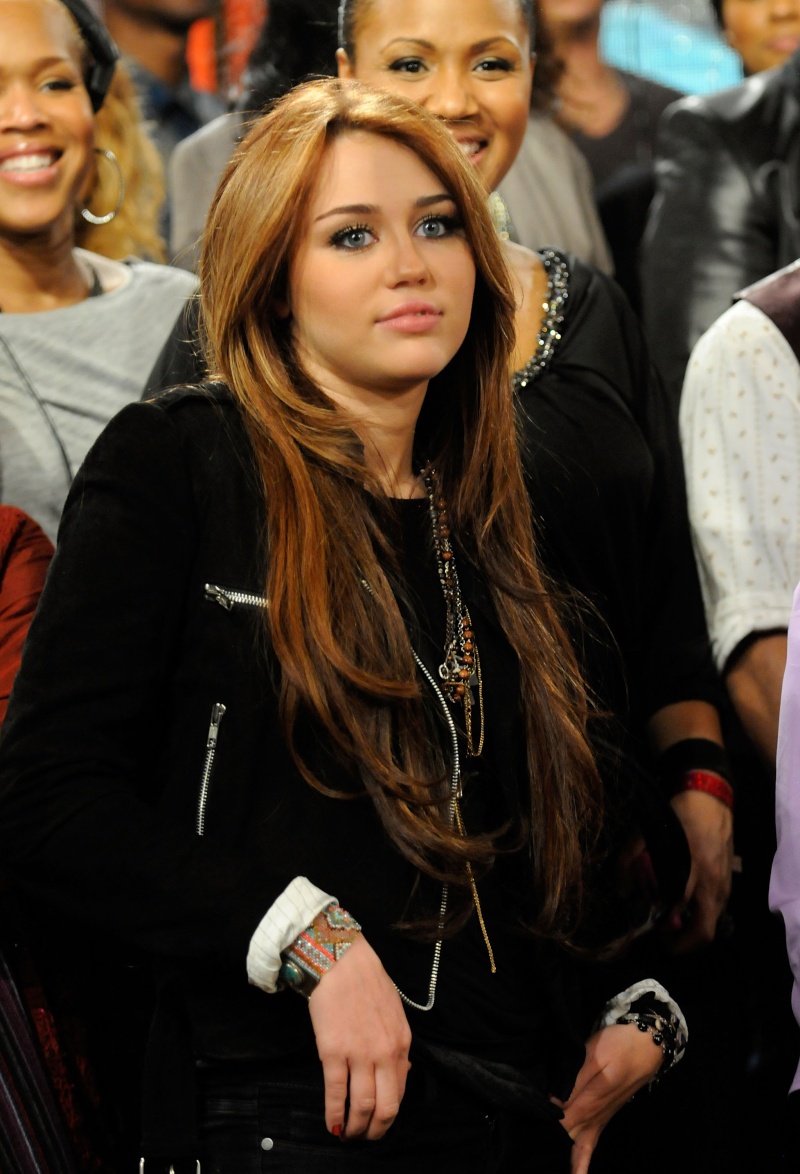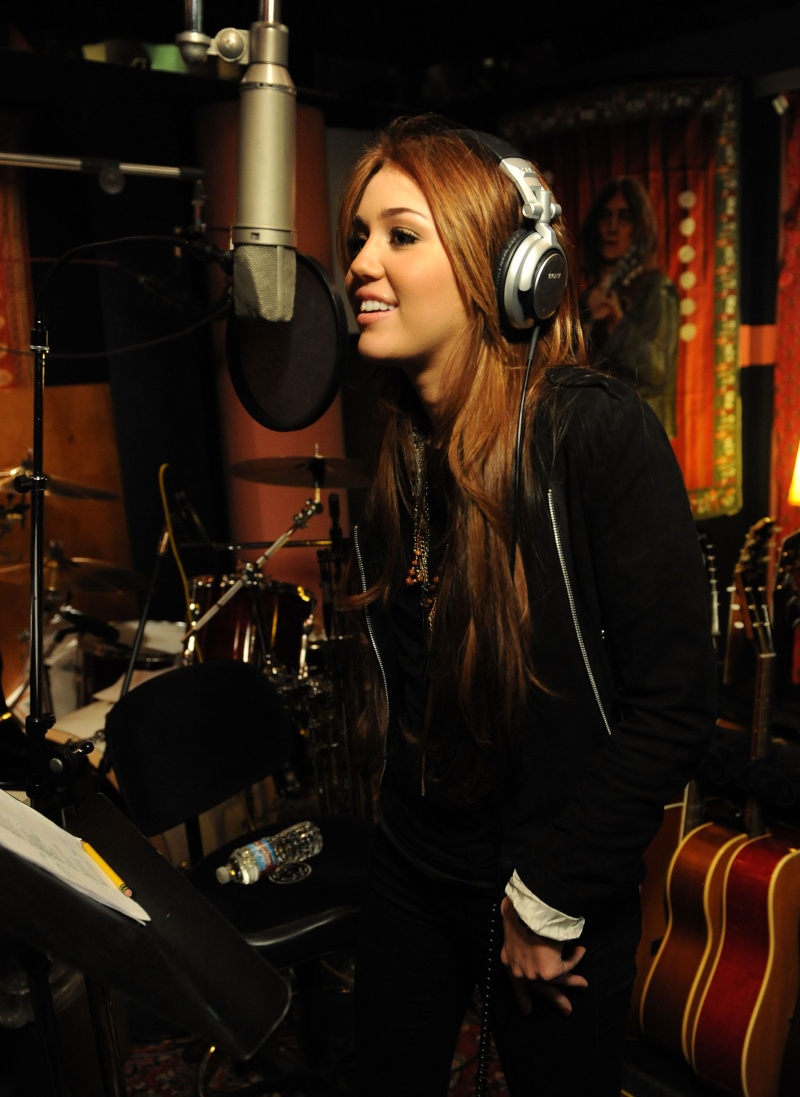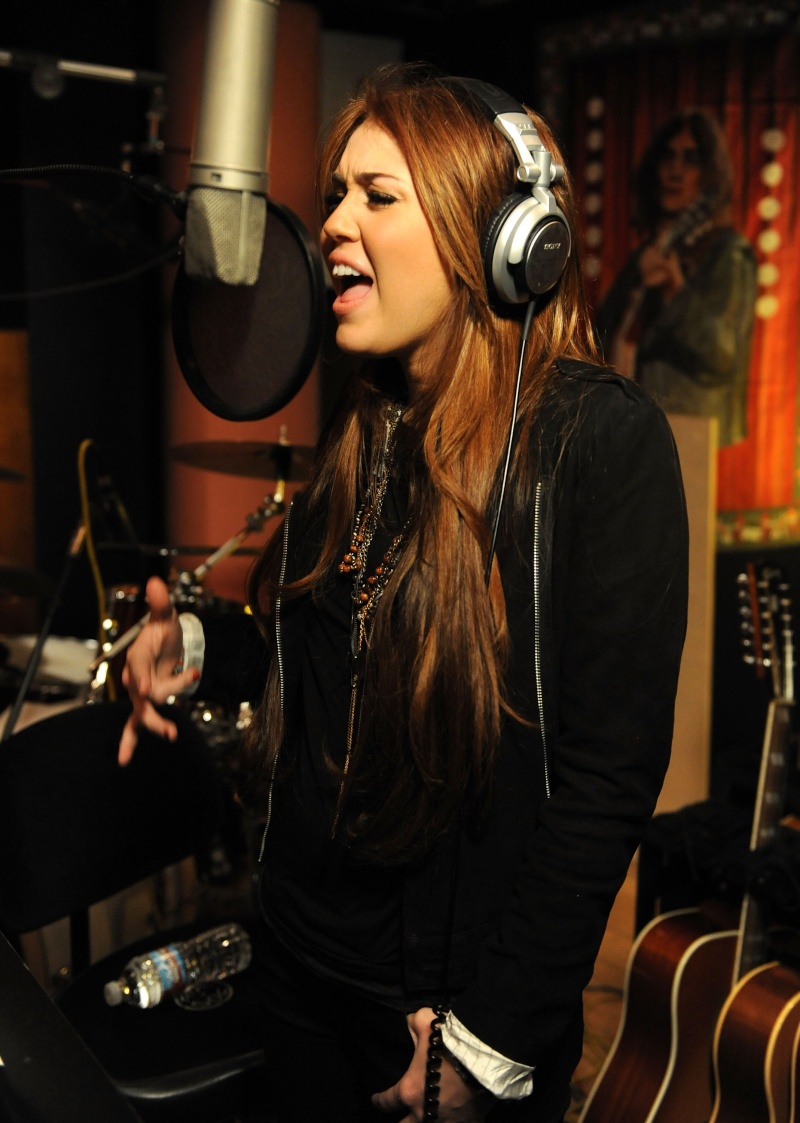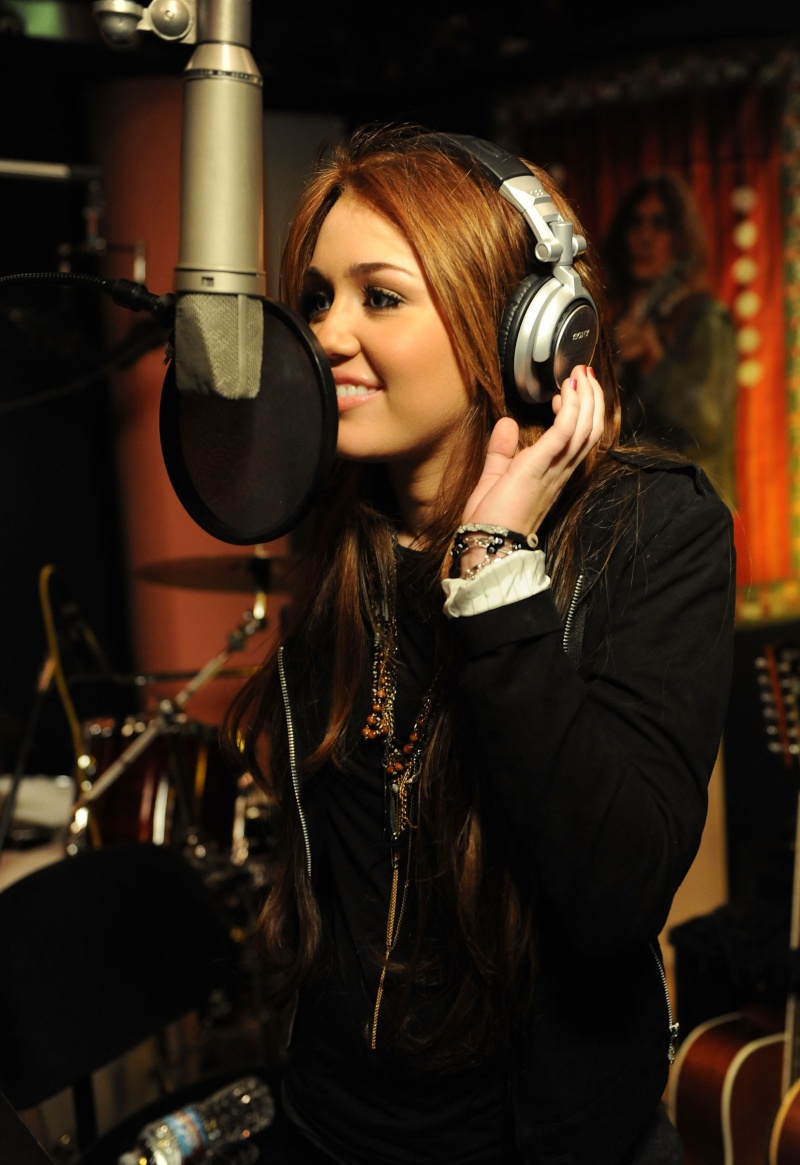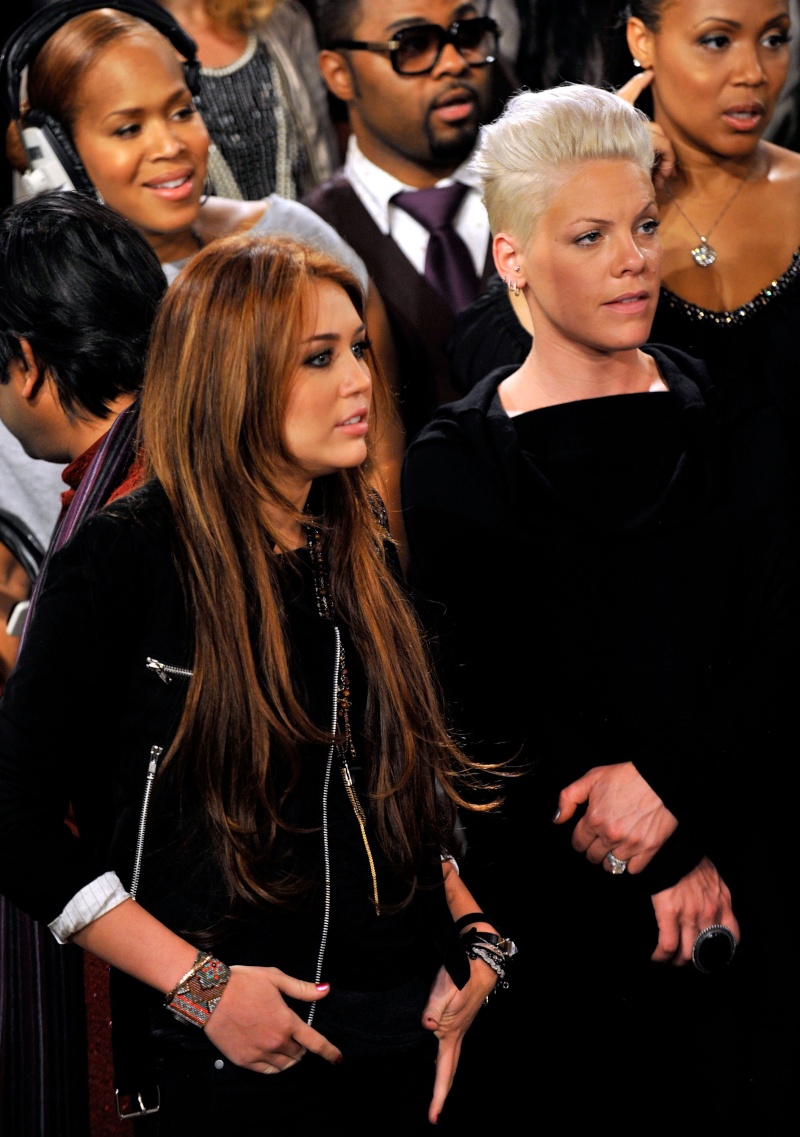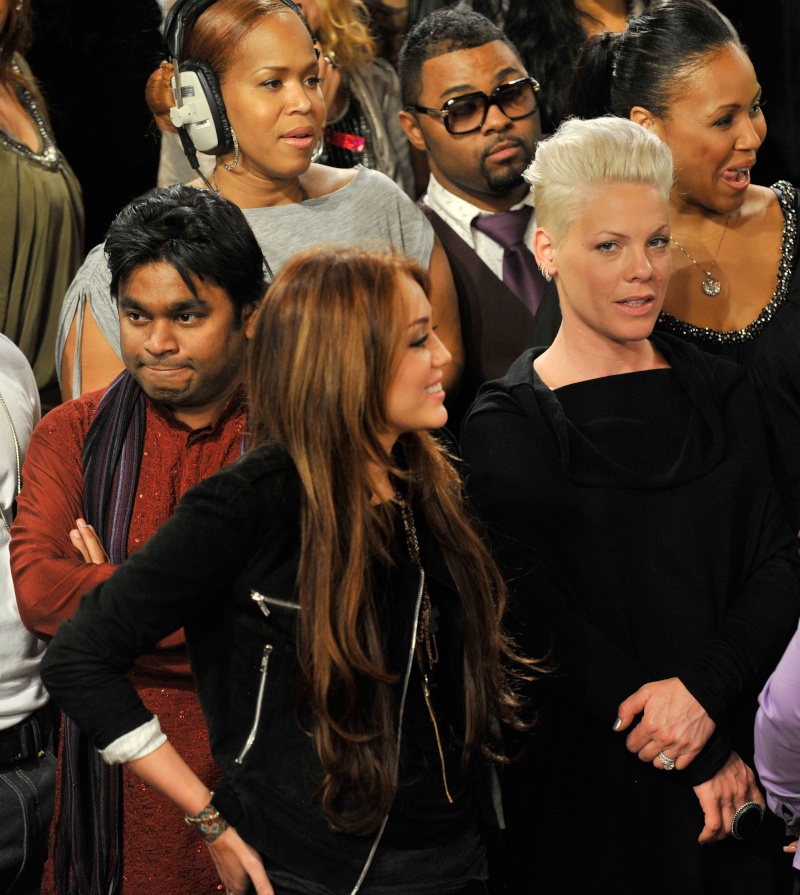 WE ARE THE WORLD FOR HAITI PREMIER TONIGHT!
TUNE IN FOR THE EPIC EVENT OF THE YEAR!!
The world premiere of We Are The World 25 For Haiti will air during NBC's coverage of the Opening Ceremony of the Vancouver Winter Olympics TONIGHT (Friday, February 12 at 7:30 p.m. ET/6:30 C.T.)!
Miley joins the superstar cast that embodies the same enthusiasm, sense of purpose and generosity as the original recording 25 years ago. Every one of the artists who participated, regardless of genre or generation, walked into the room with their hearts and souls completely open to coming together to help the people of Haiti.
Following the world premiere, fans will immediately be able to download the song and view exclusive footage from the recording session on the official website: WORLD25.org. Downloads will also be available on iTunes, and through a partnership with YouTube, the video will be viewable on the "We Are the World 253 YouTube Channel (
www.youtube.com/wearetheworld).
Immediate donations will be made possible by clicking on the "Donate Now" button on YouTube or by downloading the song on iTunes.
zum schluss noch das gruppenfoto: